The word Izakaya can roughly be translated to "a place to stay with alcohol". To us it's a relaxed cozy place where you enjoy good food and drinks with dear friends and loved ones. We are a place that serves Asian food with mostly Scandinavian ingredients that are carefully selected, that changes with the seasons.
Naturally, we have a little twist on the dishes we serve in a true Saikō spirit.
In Saikō food we trust <3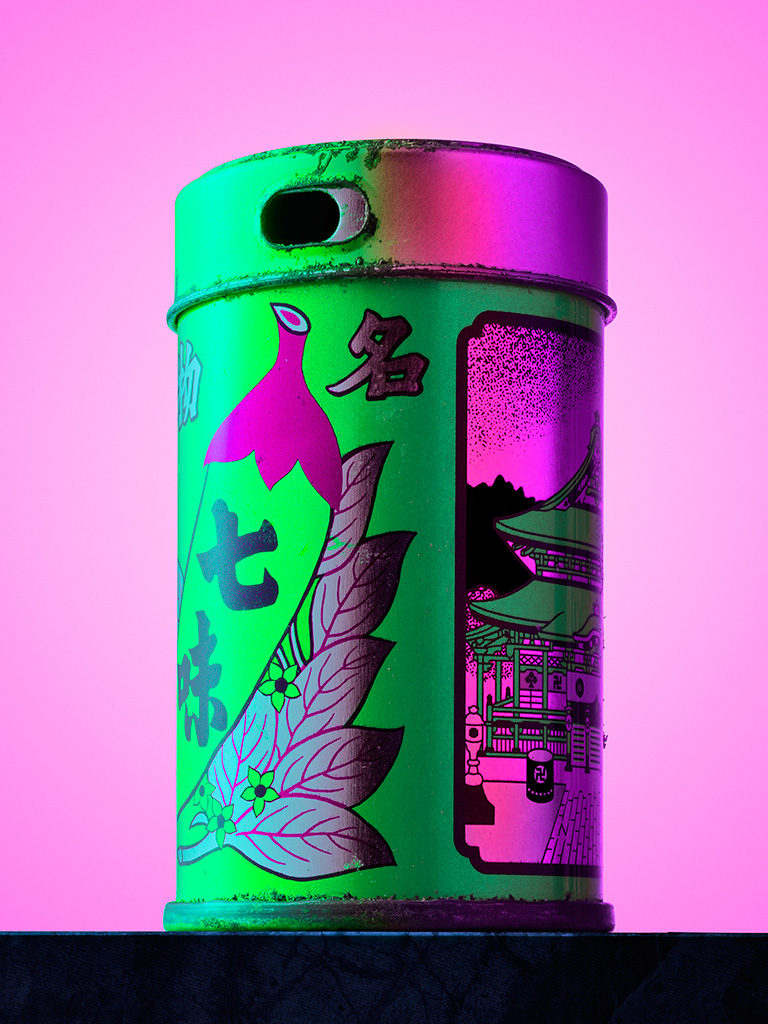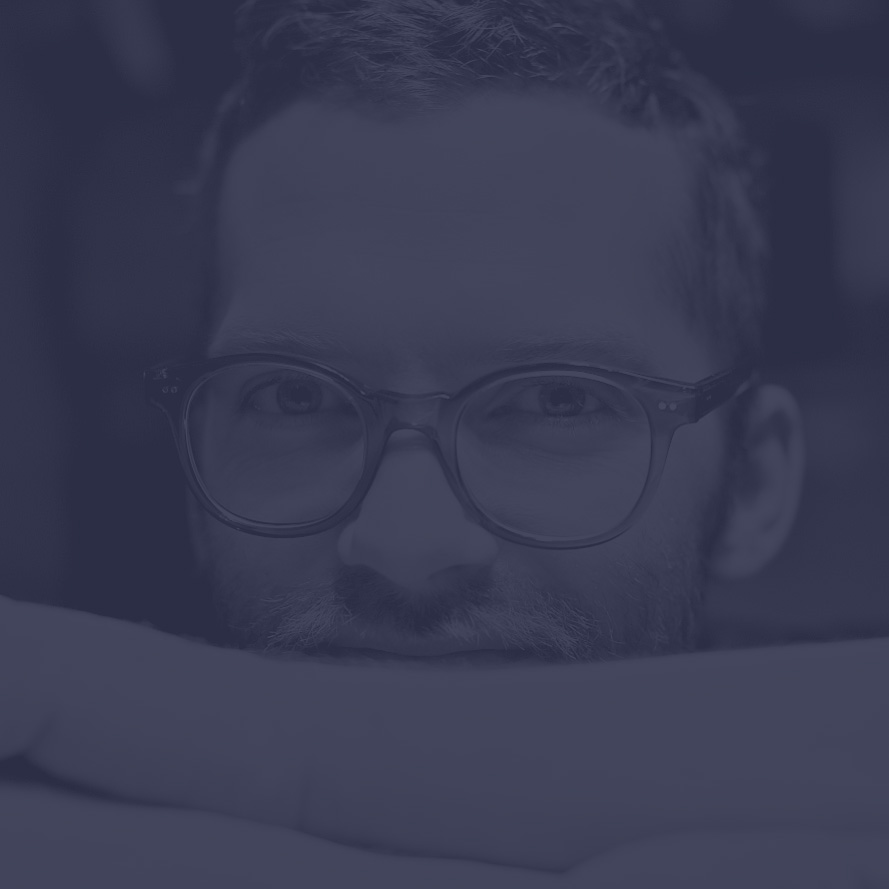 Sit near the Chef
The culture of Omakase is for the brave and adventurous, it's a Japanese tradition of Chef's Choice. It means that you put your trust and your taste buds in the hands of the Chef. Let him be creative and surprise you with whatever is in season. It's always a set menu where you don't have to make any decisions yourself. Just relax, sit back and enjoy the experience. Your senses will need your full attention.
If you see yourself as a picky eater, we highly recommend you to try our Izakaya instead.
Please do notice that we can't customize our menu to your dietary needs. Don't worry, it will be an evening that fits you too. So keep your eyes open, our menu is on a rolling basis.
However, if you have any allergies, please contact us before you make your reservation and we will get back to you.